HISTORY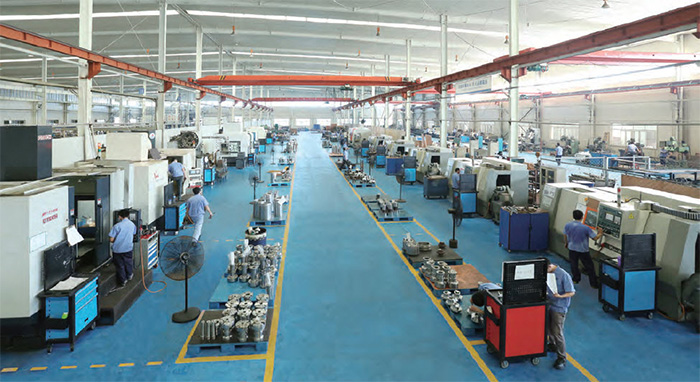 2008
● Founded by Ningbo Weirui General Manager, Mr. Cheng Hung-LIN and his business partners with
  excellent experiences and expertise of over 30 years Taiwan screw and barrel manufacturing
  technology. In additionto screw and barrel products, Ningbo Weirui's consistent expansion into
  precision assembly parts manufacturing for global injection machinery manufacturer has further
  value-add both party's productivity to stay ahead in today's cost competitive global markets.
2010
● Approved supplier for Husky Injection Molding China for the machinery precision parts.
2011
● Set up the Electroplating Plant.
2012
● Certified as global preferred supplier by Husky Injection Molding Global ( Canada ).

● Moved to new factory with an in-house 1-stop integrated manufacturing facility from r&d, design, heat
 treatment and precision machining production.
2013
● Certification of ISO 9001-2008 is in progress.