RUBBER INJECTION MOLDING

Injection Screws

Injection Barrels

Plunger
Click the picture to select your product.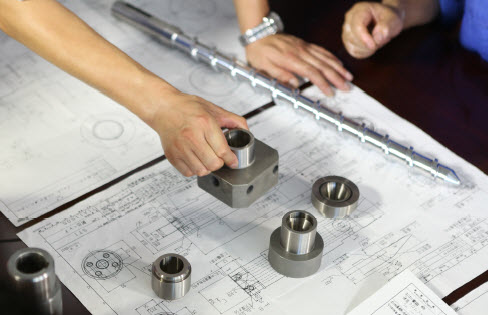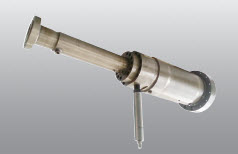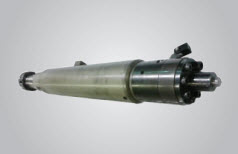 Weirui has created another milestone positioning itself among the market leaders manufacturing screw and barrels for this specialized Rubber Injection Molding industry with the combination of our unique design, manufacturing expertise in this technology and continuous development partnership with customers creating high-profit productivity.
We manufacture from design, prototyping to production scale for the Natural Rubber, Synthetic and Liquid Silicon Rubber applications for the Horizontal and Vertical Rubber Injection Machinery for global customers.
Application Rubbers :
• Liquid Silicone, Synthetic and Natural Rubber and Regrind.